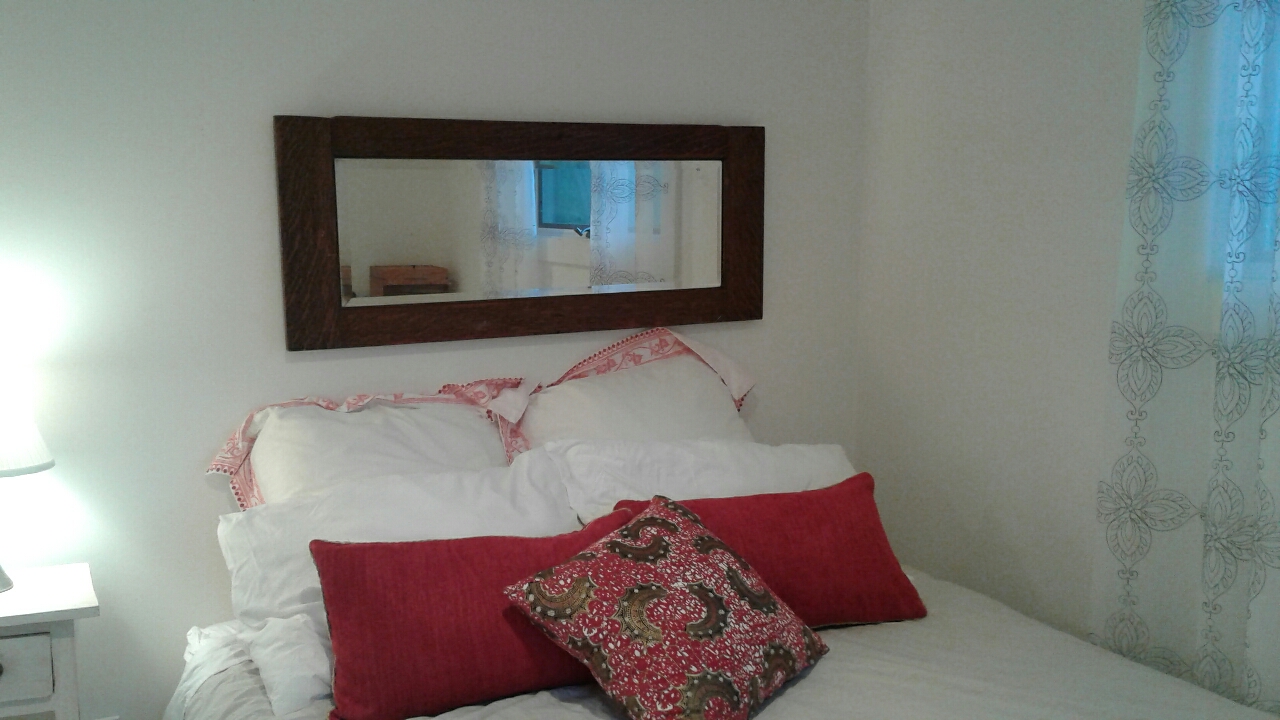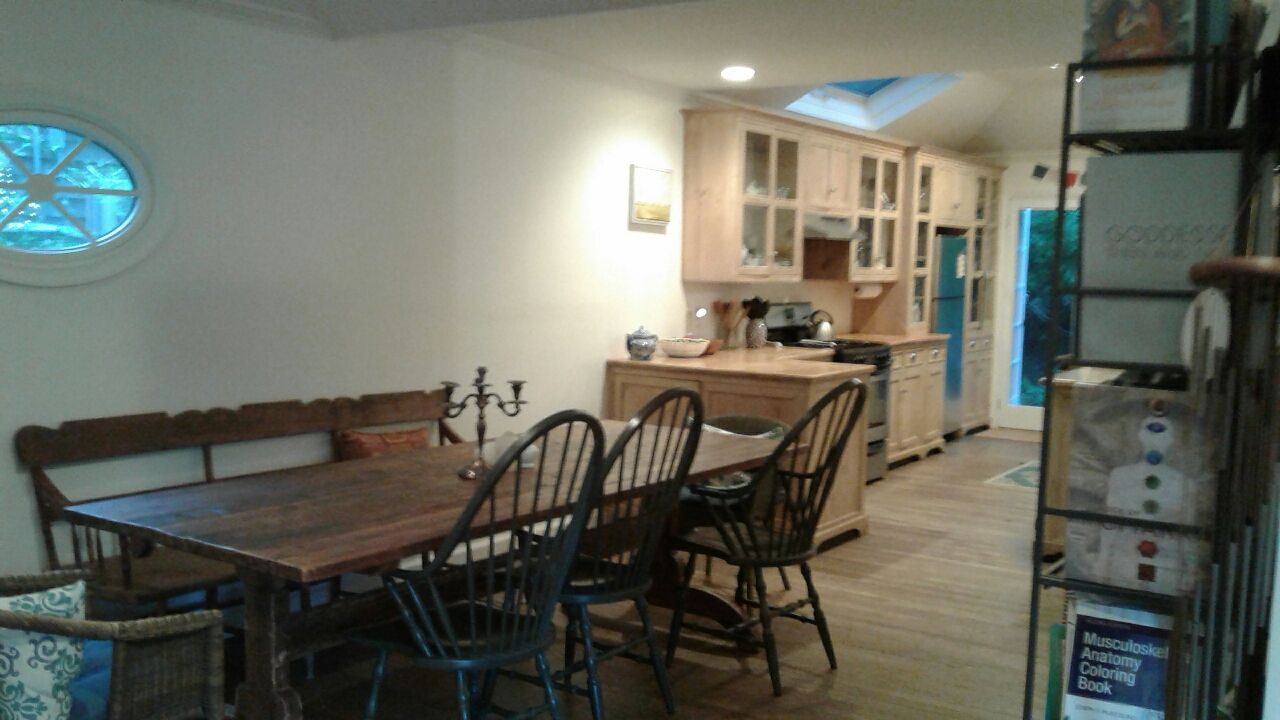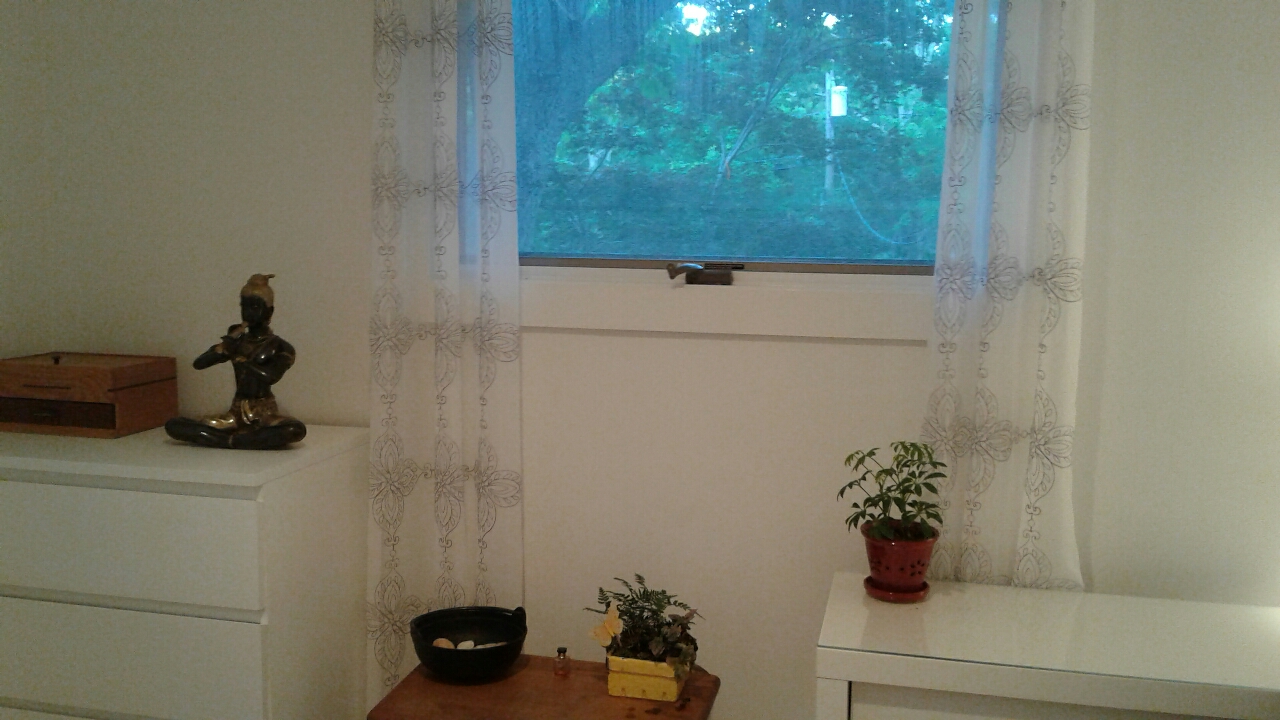 Greetings
The story begins at the french doors leading into this charming 2 bedroom home on a cul de sac in Sag Harbor. Bright, open, and inviting.
Gracious Living
The openness of the living space encourages comfortable conversation, easy dinners, and glad gatherings.
Galley Kitchen
Not really a galley because it's so spacious. Two chefs make this place sing with flavors and aromas. Let's eat!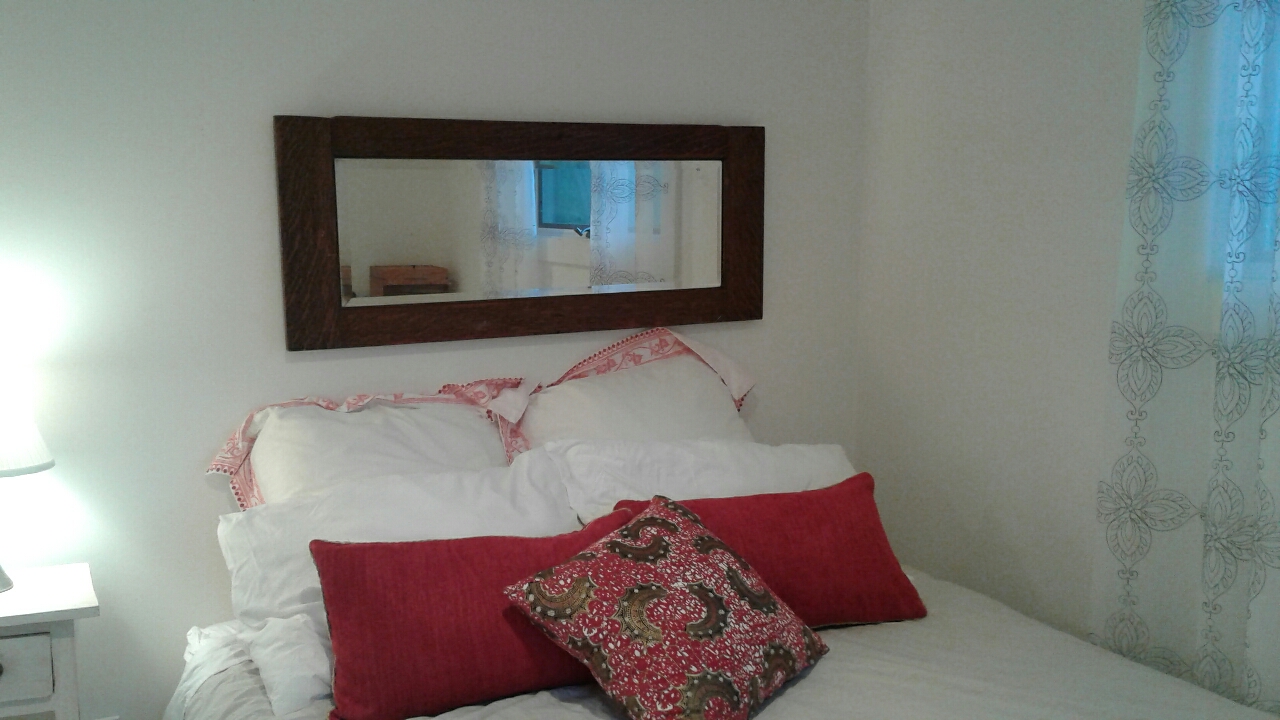 Quiet Guests
The perfect weekend escape. Quiet solitude in white.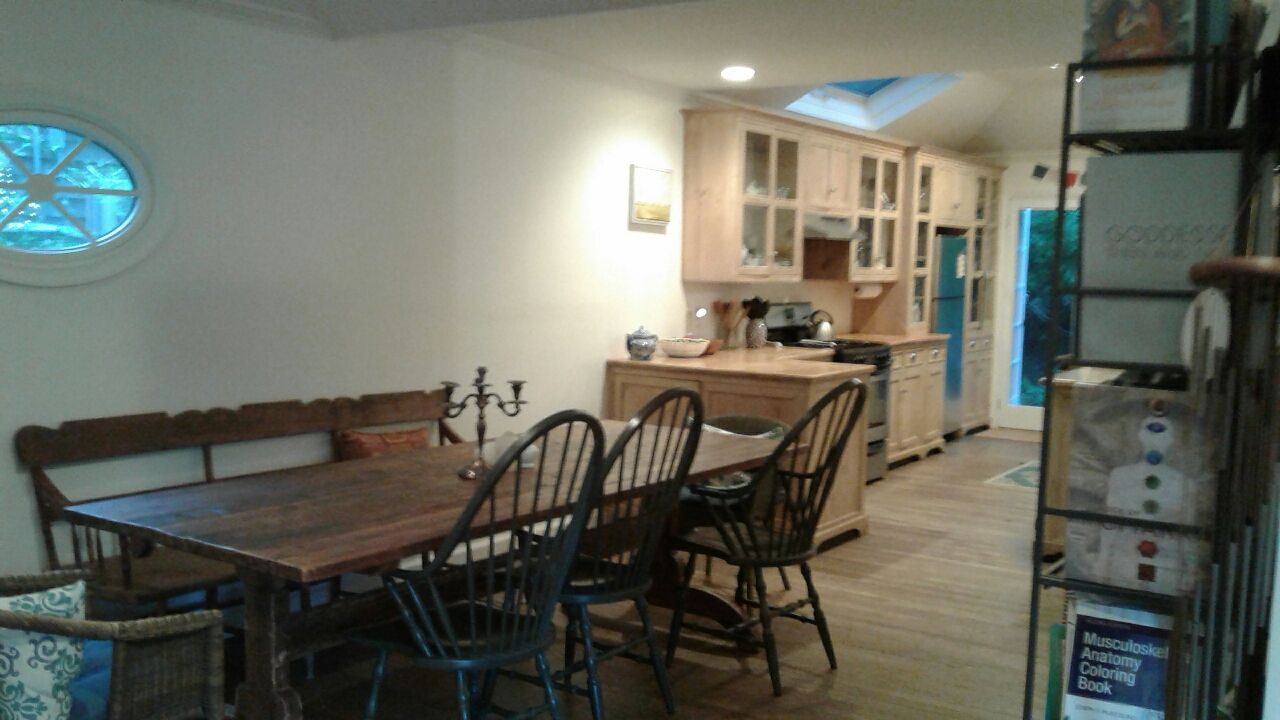 Master Class
This dining area has it all. Join us!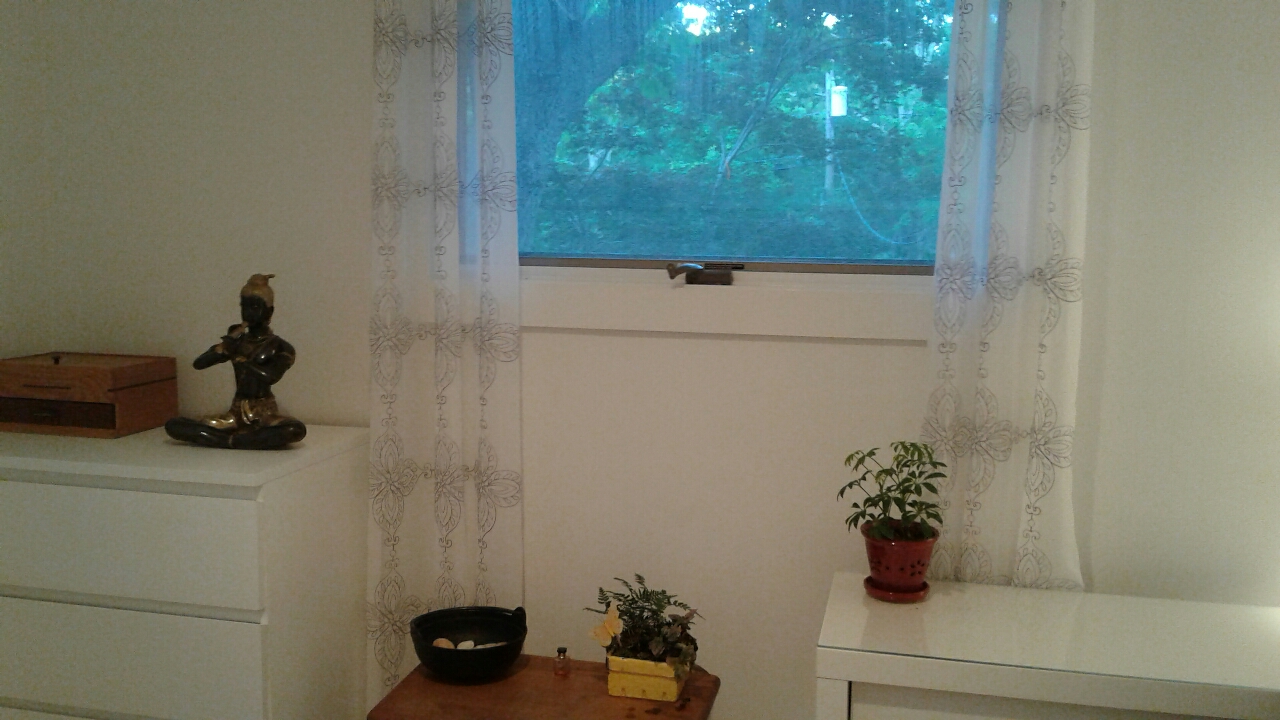 More quiet
Regenerate your batteries here.
Master Classic
Comfort and class, the master bedroom pulls ideas across generations of living. Nap time.